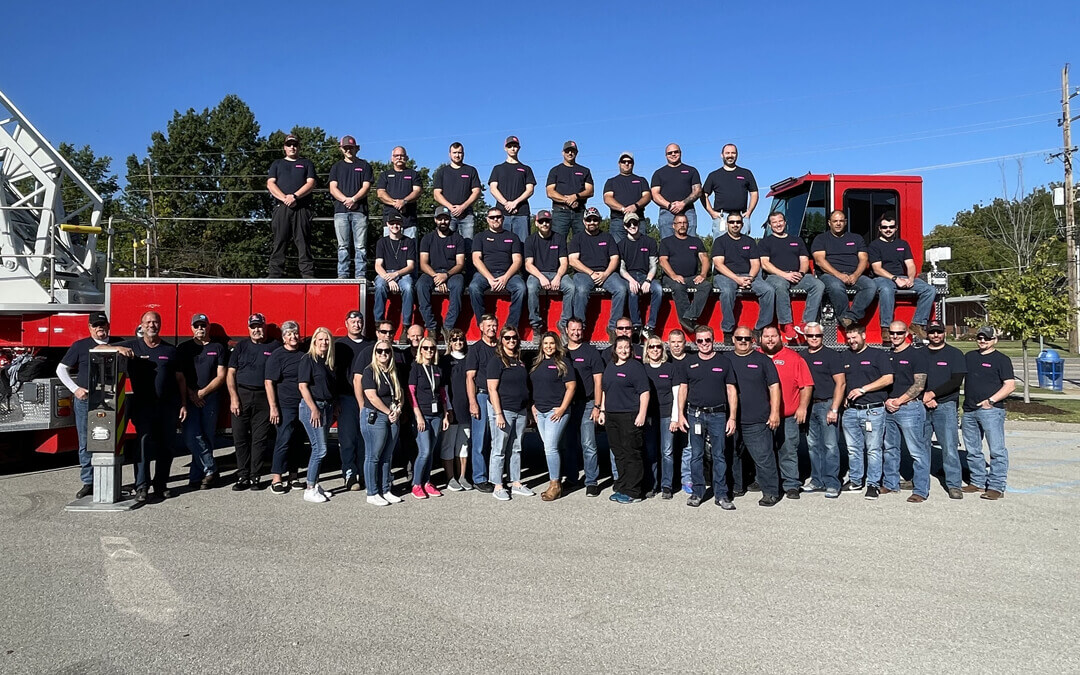 Who we are:
Sentinel Emergency Solutions is the premier emergency vehicle and equipment dealership in Missouri, Illinois, and Indiana. We offer exceptional sales and service to make sure departments are prepared to best serve their community.
At Sentinel, we dedicate ourselves to exceeding the expectations of our customers by providing them with state-of-the-art apparatus and equipment. We take pride in giving customers the best maintenance service after the sale.
We are proud to be teamed up with the industry's leading manufacturers such as Rosenbauer Fire Apparatus, MSA, Hurst, Lion, and many more!