Apparatus Types Sold and Serviced by Sentinel Emergency Solutions
Aerials
A step above the rest, our Rosenbauer Aerials provide flexibility and ensure safety. Each comes equipped with your department exact needs.
Pumpers
Accessibility is everything when lives are on the line and our Pumper fire apparatus flawlessly combine easy access with streamlined design.
Tankers
We construct Tankers to have optimum maneuverability with a large carrying capacity while easily being operable by personnel.
Rescues
Whether you need a standard or trench rescue or command vehicle, we will manufacture a Rescue truck to your exact specifications.
Sentinel Emergency Solutions & Rosenbauer
Sentinel Emergency Solutions is the authorized sales and service dealership for Rosenbauer America. Rosenbauer is the largest fire truck manufacturer in the world. Rosenbauer world headquarters is located in Austria and owns multiple manufacturing plants around the globe. Rosenbauer is a partner to Rosenbauer America, not a parent company. Sentinel sells Rosenbauer products including tankers, pumpers, aerials, and fire pumps. Rosenbauer is the manufacturer of their own industry leading chassis, the Commander 3000 & 4000, the all-new Avenger, and the 96" wide Warrior.
Sentinel is a full line stocking distributor of numerous parts for fire trucks. Sentinel handles the territory of eastern Missouri, central and southern Illinois, and Indiana. Rosenbauer has manufacturing facilities in Lyons, South Dakota, Wyoming, Minnesota and Freemont, Nebraska.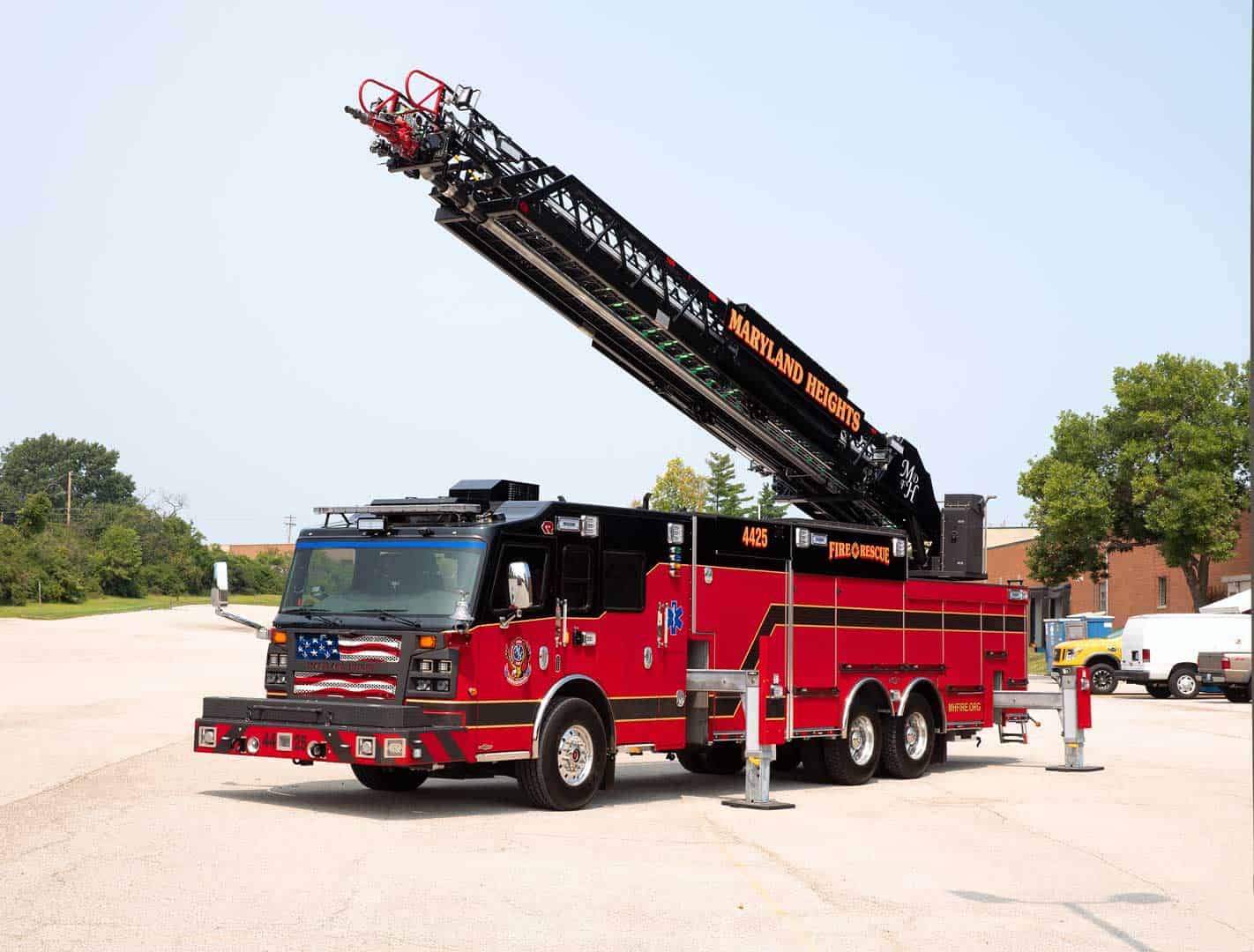 Contact Your Territory Specialist
Do not hesitate to contact your territory specialist direct or call our offices and speak to one of our customer service professionals. We stand ready to serve you. Here at Sentinel, our customers' needs are our #1 priority.