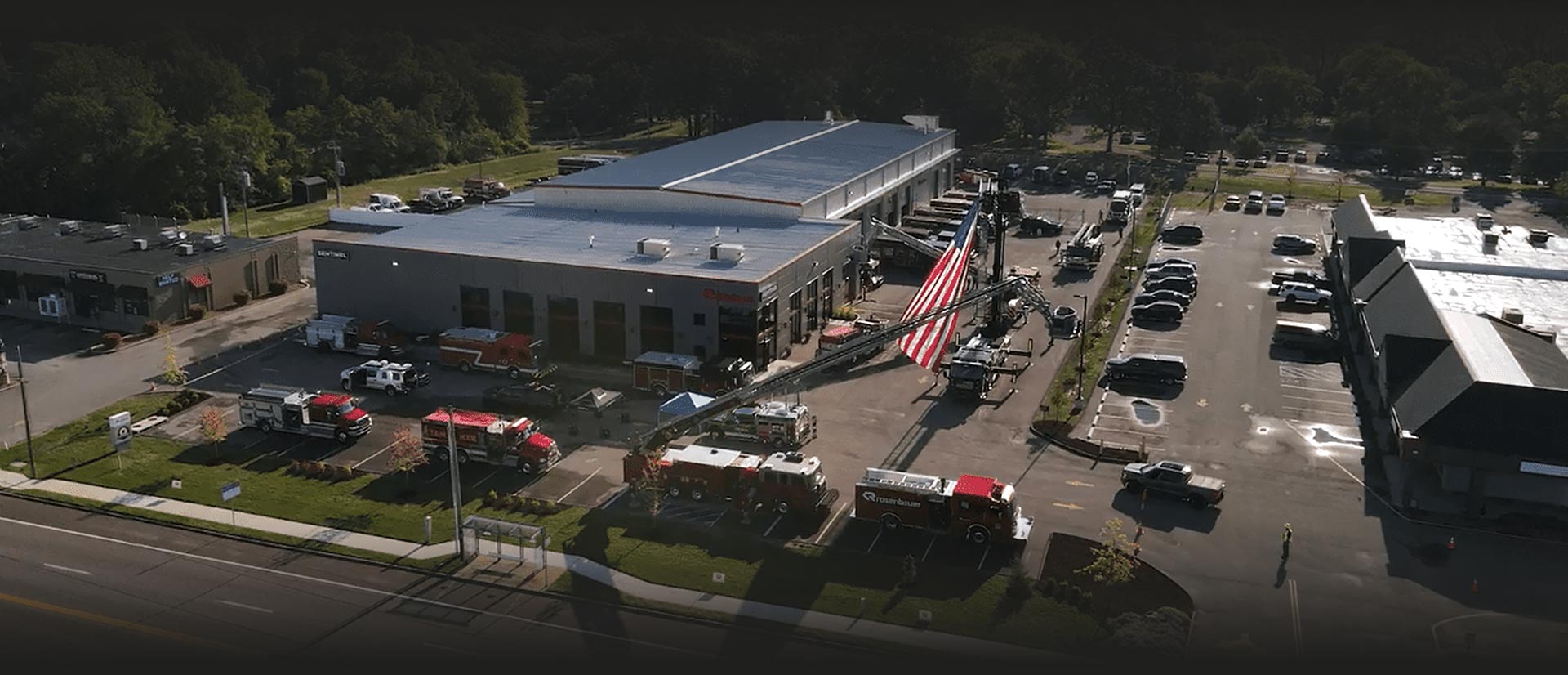 CONTACT US
SAVE THE DATE!
Sentinel's Open House/Customer Appreciation Event is this October! Find vendors, food & drinks, FIRETRUCKS and more!
MORE INFO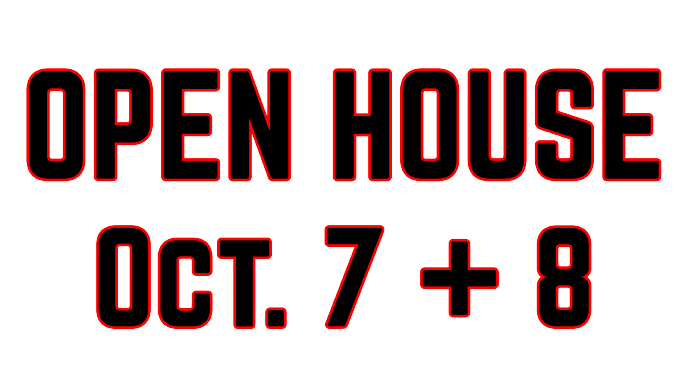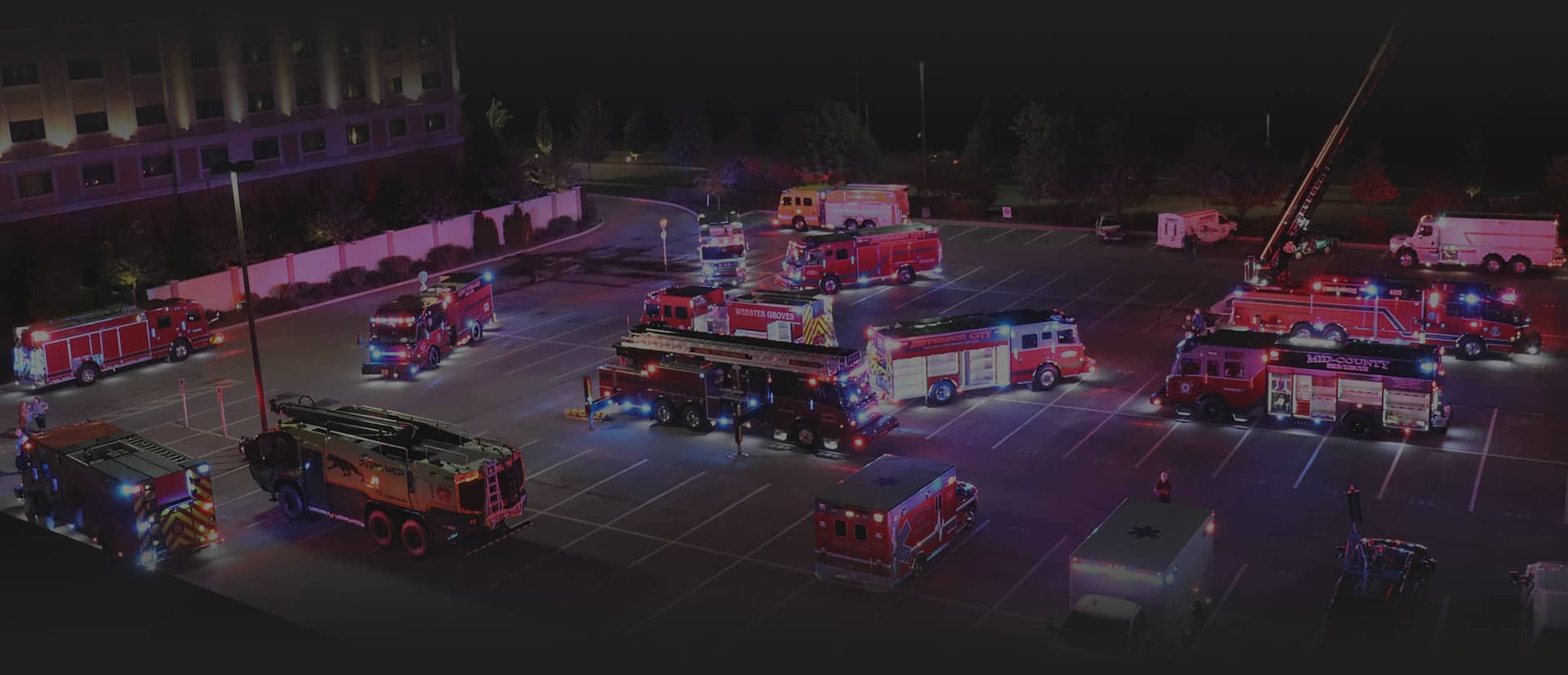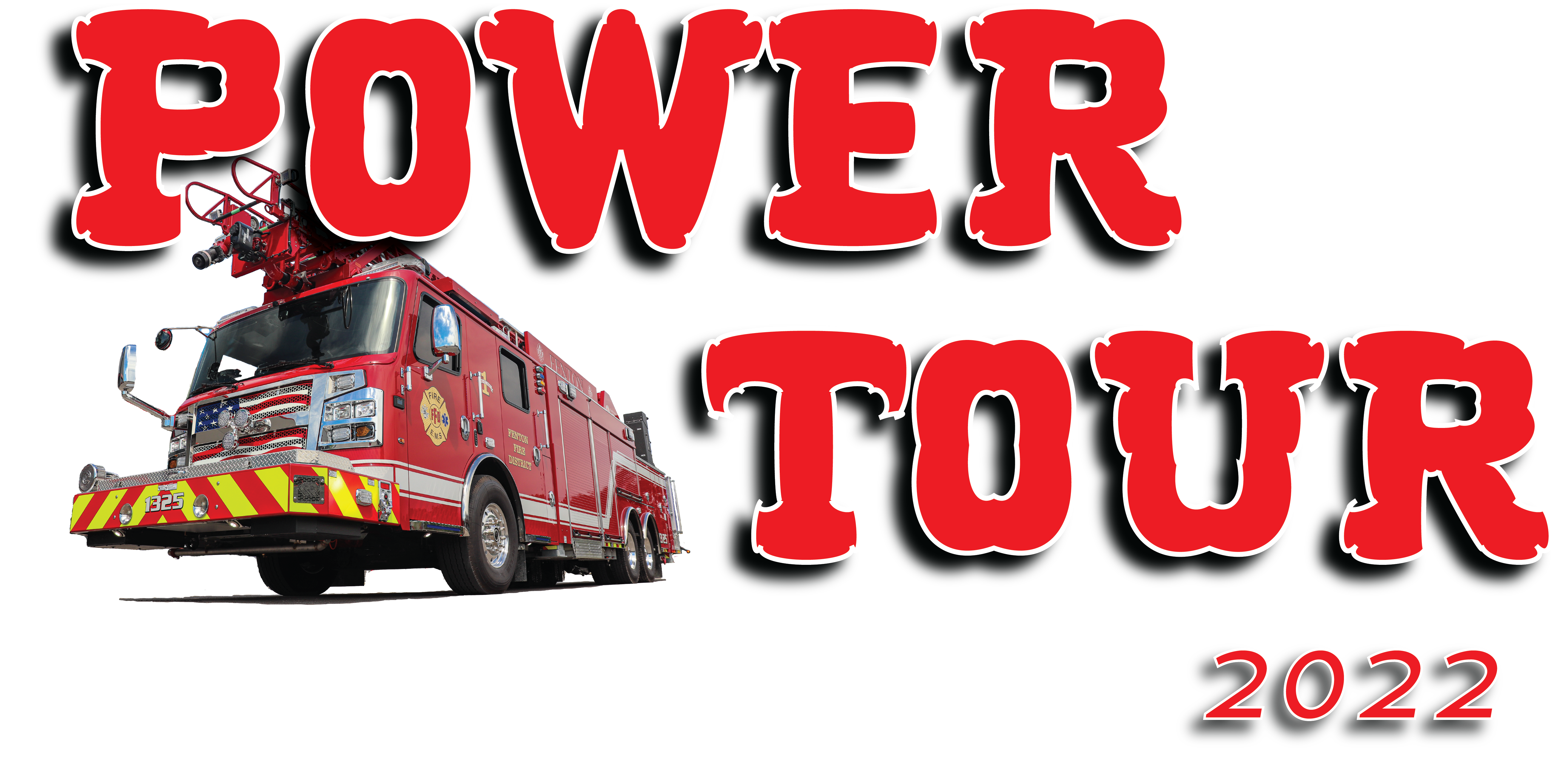 MORE INFO
WE ARE BRINGING OUR FAVORITE TRUCKS TO YOU! Tour six day road trip involves 11 different stops throughout Missouri, Illinois, and Indiana! Come and see what SENTINEL and Rosenbauer have to offer!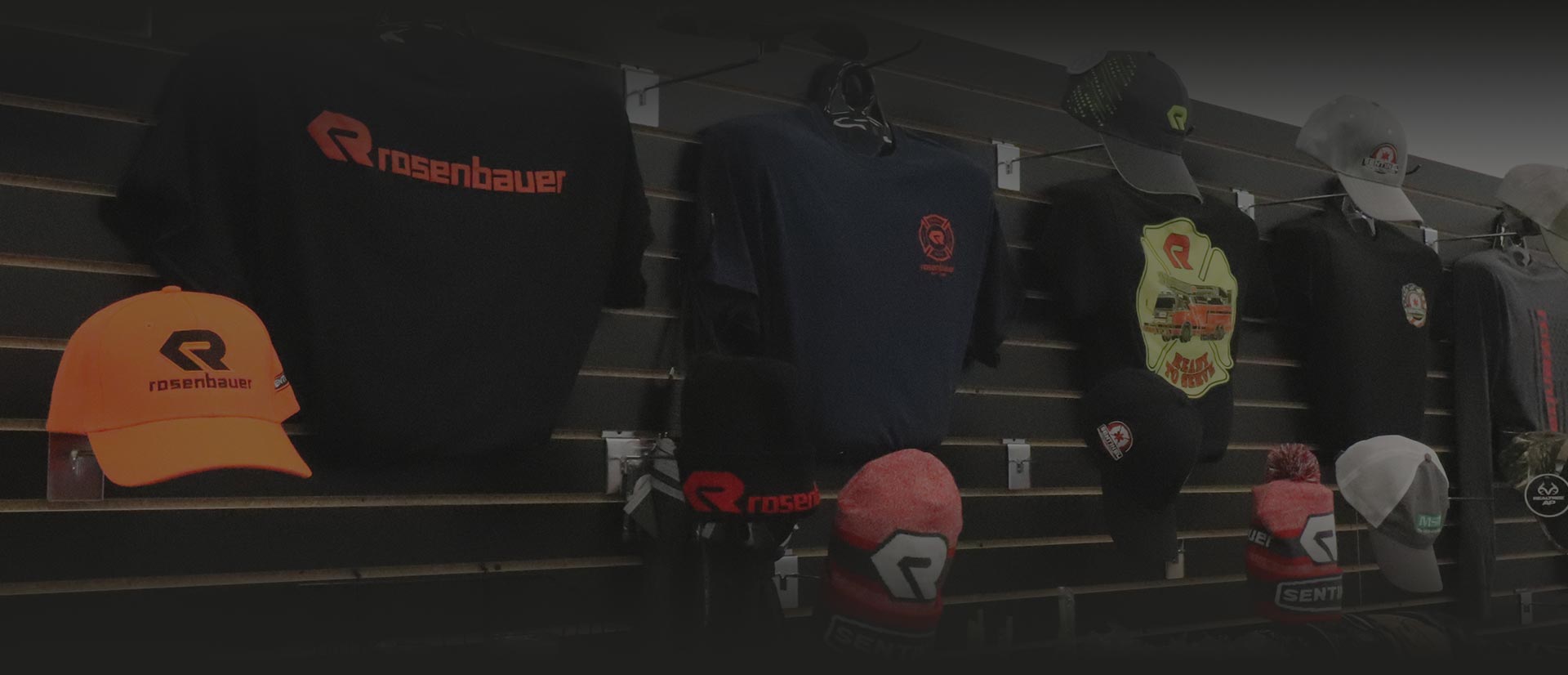 Fan Shop
ONLINE
STORE
---
Only the best equipment for you
---
Go to Store
SENTINEL EMERGENCY SOLUTIONS IS THE AUTHORIZED SALES AND SERVICE DEALERSHIP FOR ROSENBAUER AMERICA. WITH MORE THAN 150 YEARS OF MANUFACTURING EXPERIENCE, ROSENBAUER IS THE GLOBAL LEADER IN FIREFIGHTING TECHNOLOGY AND RESOURCES.

Sentinel Emergency Solutions is your premier emergency vehicle and equipment dealership in Missouri, Illinois, and Indiana. We offer exceptional sales and service to make sure your department is prepared to best serve your community. At Sentinel, we dedicate ourselves to exceeding the expectations of departments by providing them with the best state-of-the-art apparatus and equipment. We take pride in giving you, our customer, the best maintenance service after the sale. We are proud to be teamed up with the industry's leading manufacturers such as Rosenbauer Fire Apparatus, MSA, Hurst, Lion, and many more! The Sentinel team and all our partners are deeply devoted to helping you do your job to the highest and safest standards when duty calls.
WE DEDICATE OURSELVES TO EXCEEDING THE EXPECTATIONS OF OUR CUSTOMERS BY PROVIDING THEM WITH STATE-OF-THE-ART APPARATUS AND EQUIPMENT, TEAMED UP WITH THE INDUSTRY'S LEADING MANUFACTURERS!
LIGHTWEIGHT. POWERFUL.
G1 ITIC
 

TECHNOLOGY.

Check out some of our latest deliveries. We are always happy to meet all of our customer's specifications and even go beyond that, offering them the best equipment we can. We will continue to deliver only the best for our customers.
TAX EXEMPT CUSTOMERS
---
Sign up for department / business account and
our team will set it all up
---
FEEL FREE TO SUBSCRIBE TO OUR NEWSLETTER AND BE THE FIRST TO FIND OUT ABOUT OUR NEW DELIVERIES, NEWS, AND AMAZING OFFERS, ALL DELIVERED IN YOUR INBOX.
TAKE A LOOK AT WHAT SOME OF OUR CUSTOMERS HAVE TO SAY ABOUT
WORKING WITH US
" Awesome sales staff & awesome company to do business with and work alongside. "
---
Lee O' Dell
Euramco Group
" Great group of people to do business with! Amazing hospitality, they treat you like a friend, not just a customer. "
Nick Baker
Gas City Volunteer Fire Department
" This group designs some of the sweetest, badest, biggest, and best looking trucks I've seen!! "
Tony Klanderud
Almelund Fire & Rescue
" Best guys to buy a truck from. Brian and Corey did fantastic with our brand new Rosenbauer Ladder and Pumper. Top-notch company when it comes to trucks and equipment! "
---
Stetson Zelch
Sullivan Fire Protection District