Purchasing your apparatus from Sentinel is just the beginning of a lifelong relationship we plan to build.
Here at Sentinel, we have an apparatus orientation team that's here to help you put the truck in service after delivery.
Our on-staff specialist will provide orientation to your personnel, of the entire vehicle, and conveniently offer day and evening sessions to best suit your schedule. Our team puts together an electronic presentation specifically designed to components and features of your apparatus. Not generic, CUSTOM to your truck. The presentation is printed for the individuals who attend orientation and an electronic version is given to the departments.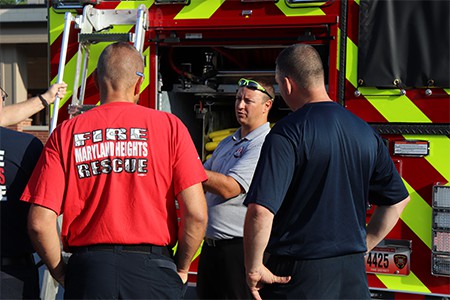 IT'S NOT JUST A POWERPOINT, WE'RE ALL HANDS ON!!!
Our specialists take each of your firefighters through the entire truck. From starting the truck, operating the light tower, to checking the oil, our specialist will be there with you through the entire process.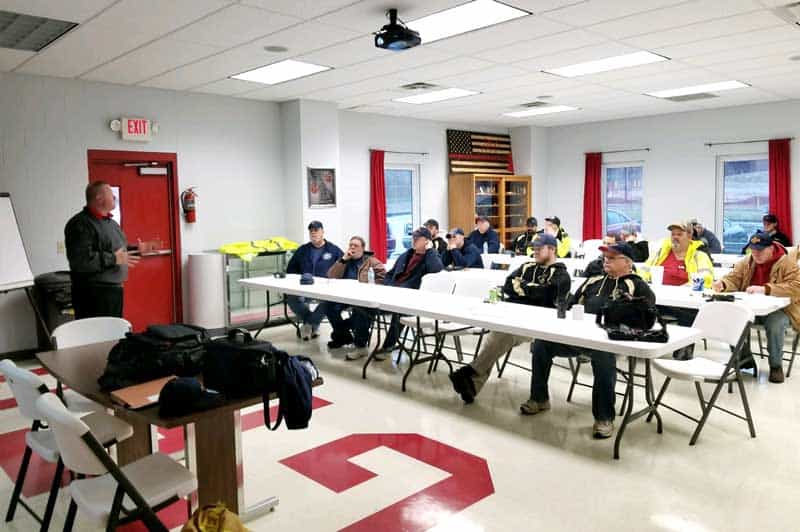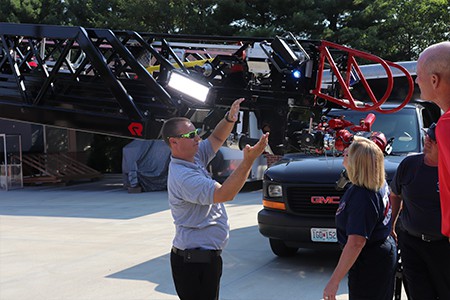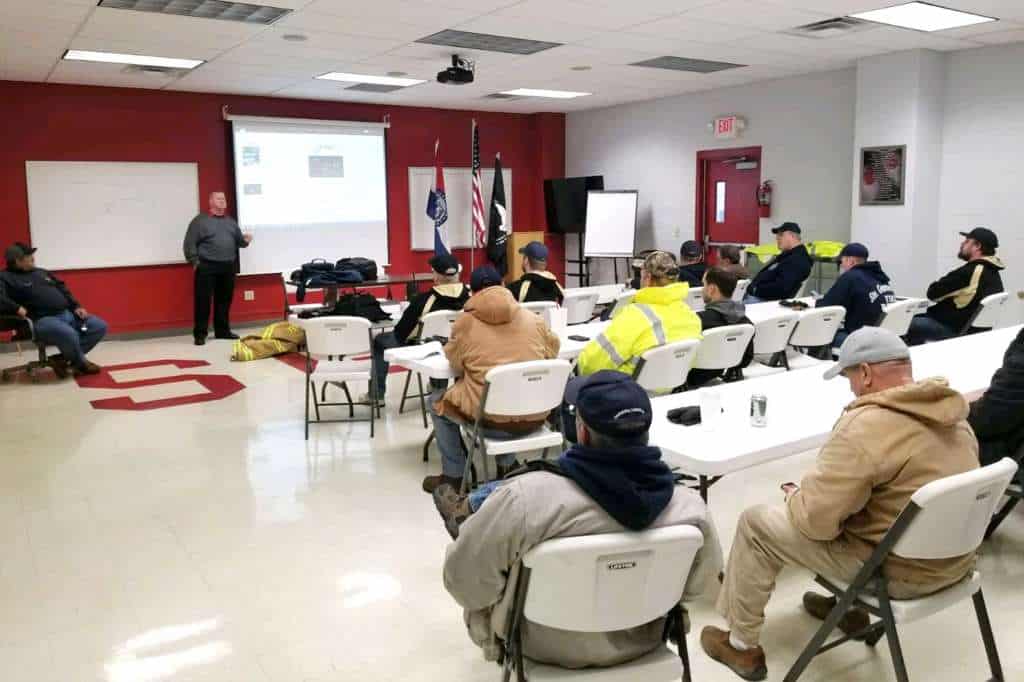 OUR APPARATUS ORIENTATION SPECIALIST IS JUST THAT.. NOT A SALESMAN, NOT A MECHANIC, NOT A "SWEET TALKER", A TEACHER TO HELP YOU UNDERSTAND THE MOST IMPORTANT TOOL IN THE FIRE HOUSE.