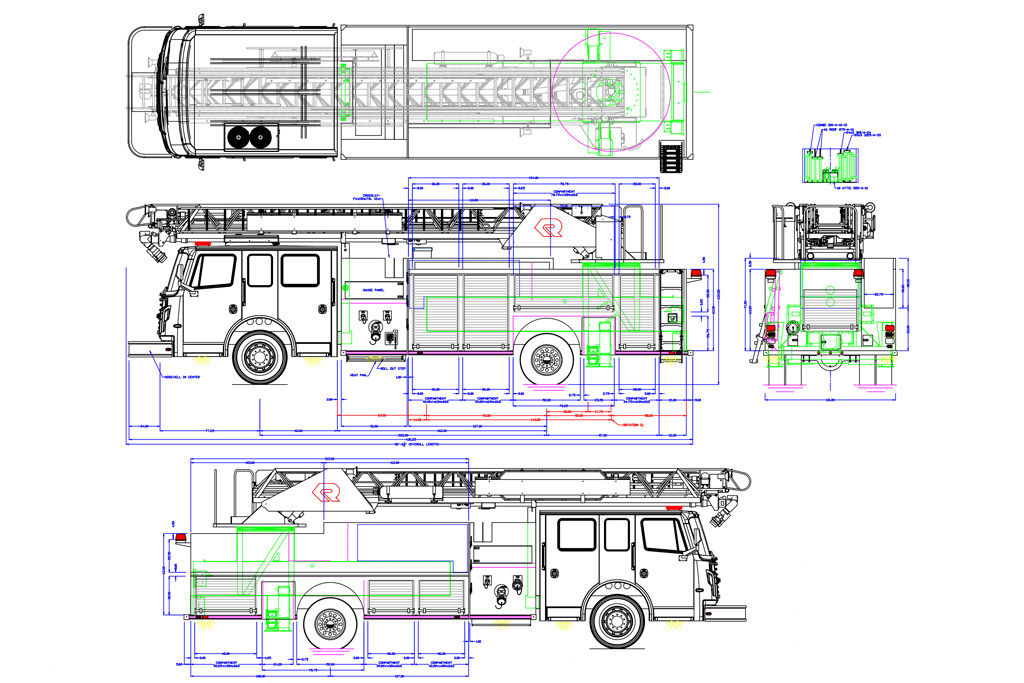 The Lake Township Volunteer Fire Department in Lake Village, Indiana took delivery of this Rosenbauer 78' Viper aerial back in October. Lake Village is located in northwestern Indiana about 2 hours from Indianapolis. This is the FIRST Rosenbauer for the all volunteer department. THANK YOU Chief Allan Corning and the Lake Township FD for your business!

 Hot Dipped Galvanized Outriggers & Aerial Sections

 FX 3/16" Aluminum Body

Commander 60" Chassis

EZ Climb Access Ladder

SMART Aerial Controls
Engine: Cummins ISL 9 450 HP
Transmission: Allison 3000 EVS
Pump: CXVX20 1500 GPM
Tank: UPF 400 Gallons
Emergency Lights: Whelen
Hot Dipped Galvanized Framerails
Line X Interior Dash Finish
Apparatus Specialist: Bill Schreiber (Northern Illinois)
CLICK HERE TO LEARN MORE ABOUT


Viper Aerials!!!