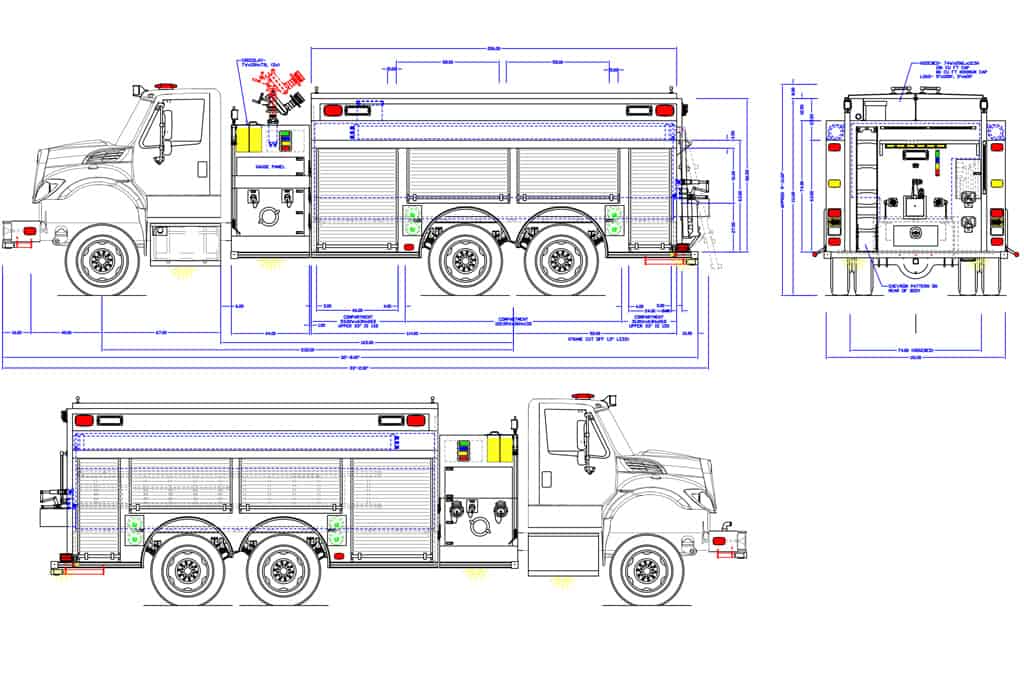 The Patoka Fire Protection District in Patoka, Illinois took delivery of this


2500 gallon pumper tanker back in May. Patoka FPD is located approximately an hour and 15 minutes east of St. Louis. This is the all volunteer department's FIRST


! THANK YOU Chief Blake Hyde and the Patoka Fire Protection District choosing SENTINEL EMERGENCY SOLUTIONS and


to build your next fire apparatus. Congratulations on 9624!
Features include:

  FX Aluminum Body

  EZ Climb Access Ladder
CHASSIS: International Navistar 2 Door Cab
ENGINE: Cummins ISL L9 450 HP Engine
PUMP: Hale QMAX 2000 GPM Pump
TANK: Pro Poly 2500 Gallon Tank
EMERGENCY LIGHTING: Whelen
TFT Crossfire Monitor

Rear Power Dump Chute
APPARATUS SPECIALIST: Steve Williams (Southern Illinois)
EQUIPMENT SALES SPECIALIST: Kevin Day (Eastern Illinois)
CLICK HERE TO LEARN MORE ABOUT


TANKERS!