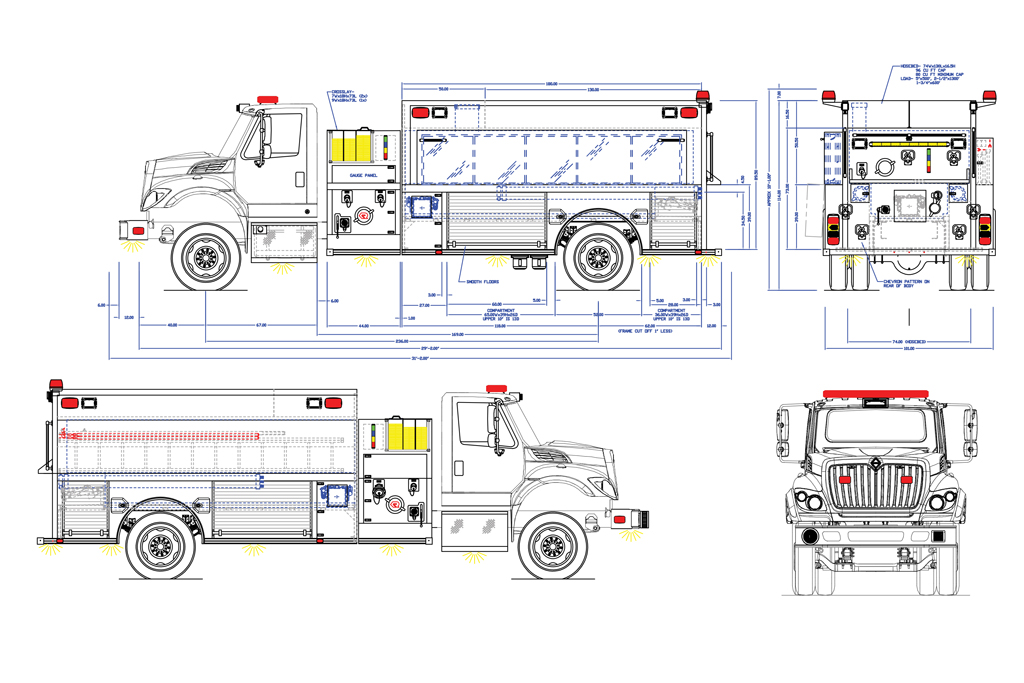 CHECK OUT THE FULL WALK AROUND ON OUR YOUTUBE CHANNEL!
This 2000 gallon


tanker found its new home with the Bremen Fire Department in Bremen, Indiana! Bremen FD is located about 30 minutes south of South Bend, Indiana. The department covers 63 miles with two paid full time personnel and the remaining being volunteer. This is their THIRD 


! THANK YOU Chief Matt Neher and the Bremen Fire Department for your continued business!
Features include:

FX 1/8″ Aluminum Body
Chassis: International Navistar (2 Door)
Engine: Cummins ISL 9 Engine with 380 Horsepower
Transmission: Allison 3000 EVS
Emergency Lighting: Whelen
Pump: Hale QMAX 1500 GPM Pump
Tank: UPF 2000 Gallons
Power Enclosed Drop Down Tank Storage

Side(s) and Rear Electric Dump Valves
Apparatus Specialist: Todd Roempagel (Northern Indiana)