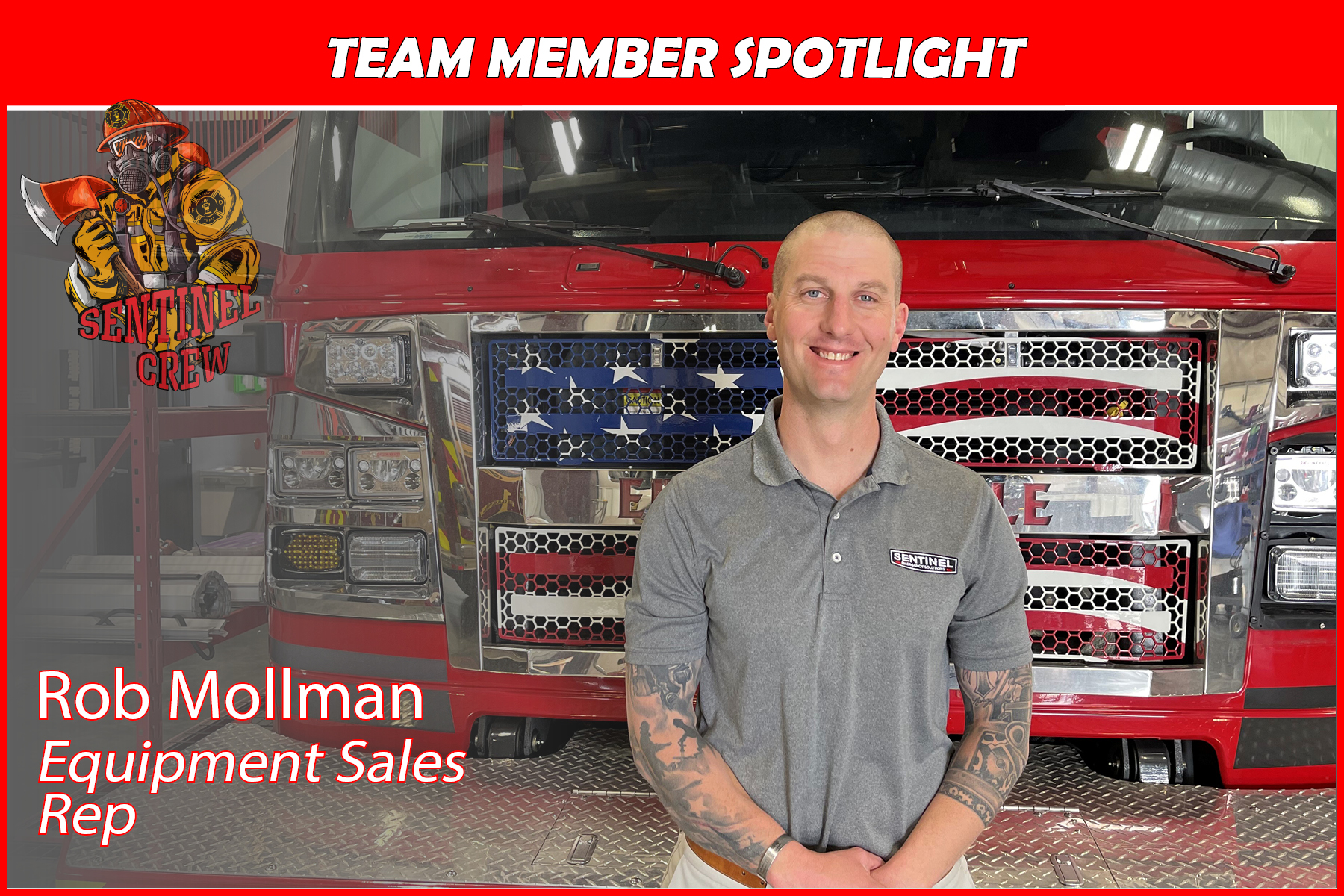 TEAM MEMBER SPOTLIGHT

ROB MOLLMAN! 
Rob has been with Sentinel for a few months and his favorite
employees are Amy and Grace! His hobbies include hockey, working out and hanging with his family. When he was a kid he wanted to be a Doctor. His first job was serving ice cream at Fritz. His biggest pet peeve is laziness. If he could live anywhere it would be Colorado! His guilty pleasure is eating a whole bag of Doritos. Rob's favorite movie is
300. Three words that describe Rob are motivated, passionate and honest. His favorite restaurant is Fin Sushi and favorite dish is the Volcano Roll. His favorite motto is "greatness is measured by courage and heart". Rob enjoys working at Sentinel because of the people and the fact that he gets to learn about fire products! We're glad to have you on the team, Rob!